Mirrors aren't only for functional purposes, but can also be used to make a bold statement in your home! Here are 5 statement mirrors for your home.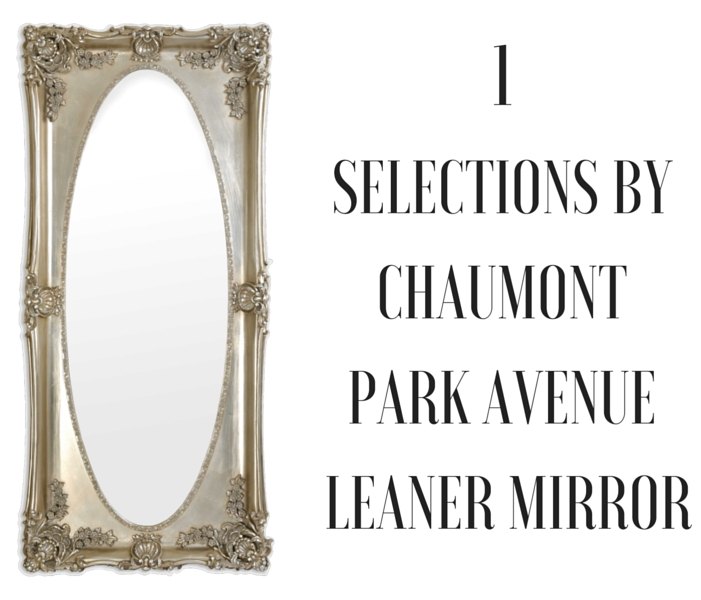 The Park Avenue Mirror stands at 80 inches tall taking the statement "go big or go home" to another level! This leaner mirror is sure to make a huge statement with its ornate molding in an antique silver finish. (Check Out How to Style Your Leaner Mirrors Here)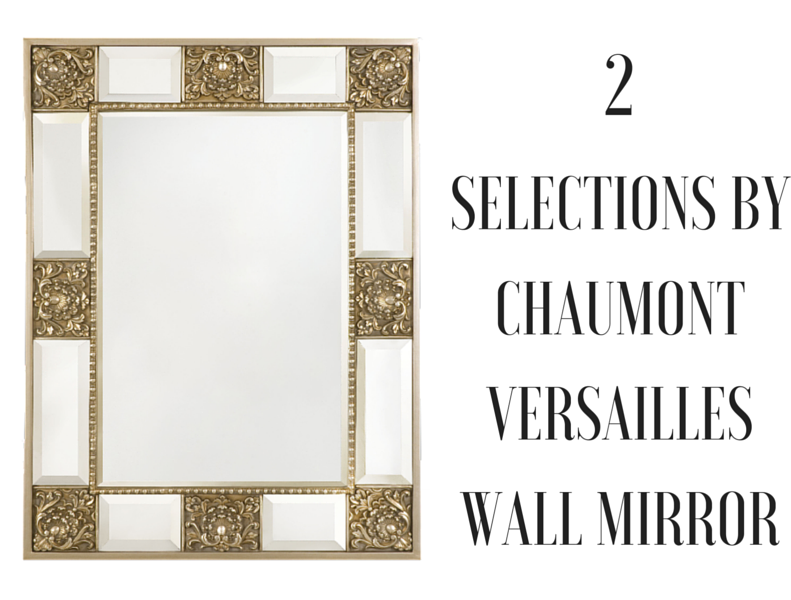 The Versailles Mirror is an antique silver wall mirror that lives up to its name. The Versailles Mirror features a beveled mirror with embellished borders that instantly brings elegance to your home. Like the Palace of Versailles, this mirror is sure to make a statement all on its own!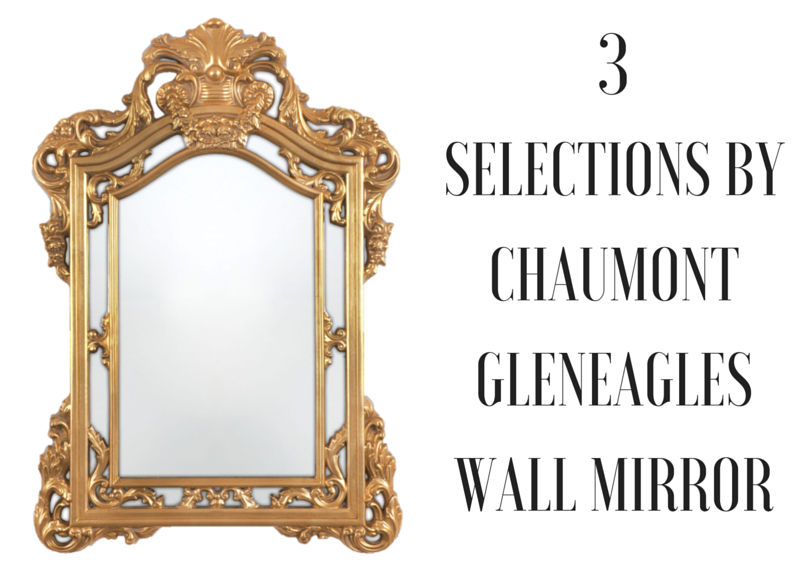 The Gleneagles Mirror is sure to make a grand statement in your home with its bold baroque design. The Gleneagles features a dual molded border in a bold gold finish. This baroque designed mirror is sure to act as a classic centerpiece to any home décor.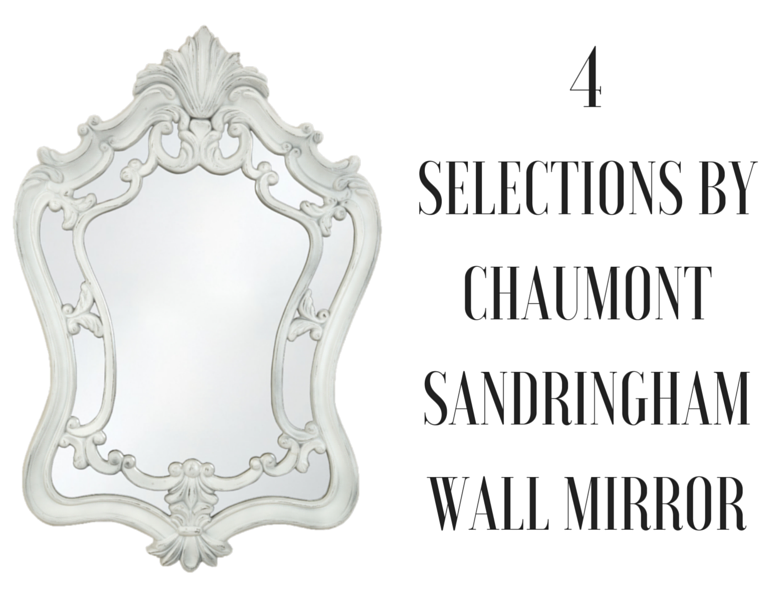 The Sandringham Mirror is a uniquely shaped wall mirror with an antique white finish. The Sandringham features a distressed finish that is offset by decorative dual molded borders. With its mix of weathered and classic design, the Sandringham Mirror is an instant statement piece.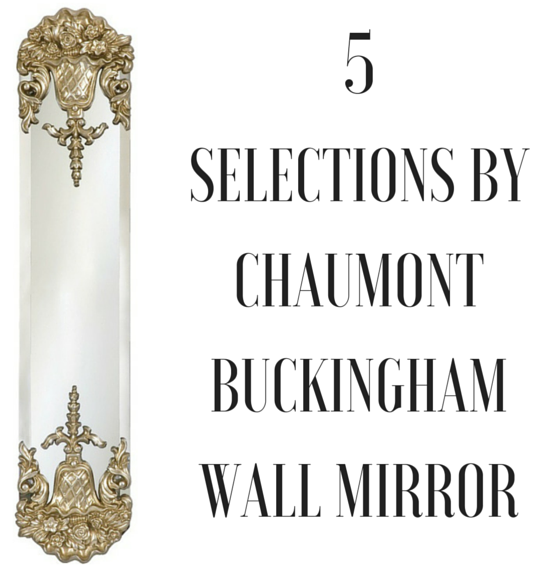 The Buckingham Mirror is an elegant shaped mirror that is a perfect accent piece for any home. The Buckingham Mirror features ornate molding and a beveled mirror glass. This elegantly designed mirror will add a beautiful touch to any home décor.
With unique mirrors like these, you are sure to make a huge statement in your home. Let us know how you make a bold statement in your home!